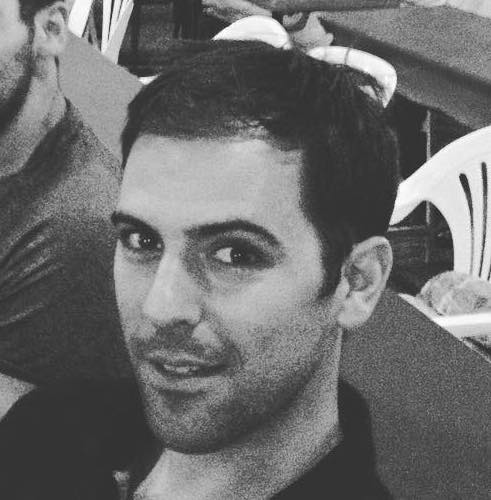 I've spent more than half of my professional life dealing with feedback...
…having managed design and development for projects at startups and fortune 100 companies like AT&T and American Express, soliciting feedback became the most important part of my job.
Over hundreds of projects, I saw how the reaction of clients, customers, stakeholders, and teammates always made our work significantly better, and soon incorporated feedback cycles wherever I could.
Through trial and error, I developed three principles to consistently gather useful feedback for my projects:
Collect feedback in context: The closer to you can someone to review your work as it will appear in "real life," the better. Clients may "approve" a website print-out, but change their minds once reviewed in a web browser.
Make it effortless to share feedback: While in-person feedback is easiest, it's not always feasible to meet with busy CEOs or international clients. For them, extra steps like visiting an unfamiliar website, registering an account, or even opening an attachment in email become obstacles that lessen the chance of their participation.
Stay organized and keep a record: When collecting feedback, it's common to lose or misunderstand comments from a myriad of conversations, email threads, and written notes. However, when dealing with demanding clients or legally minded stakeholders, expect to explain changes were made long after the projects is over.
We built Cycles with these principles
Cycles collects feedback directly on the webpage, in the simplest way possible for clients, and keeps a record of all feedback and approvals.
Since it streamlines the essential (but sometimes painful) feedback process and helps web designers and developers welcome meaningful feedback and cut down on the wasteful back and forth communication.
The result? Faster design, development, and project cycles.
Get in touch!
We strive to talk to our users every day. Please reach out if you have questions, comments, or feedback.
Or, get in touch if you need help with your feedback process, or even with something you made. We're always happy to help.